[OMAK]Nitrile Gloves - Medical Grade
관리자
12 Oct 2020
Views 421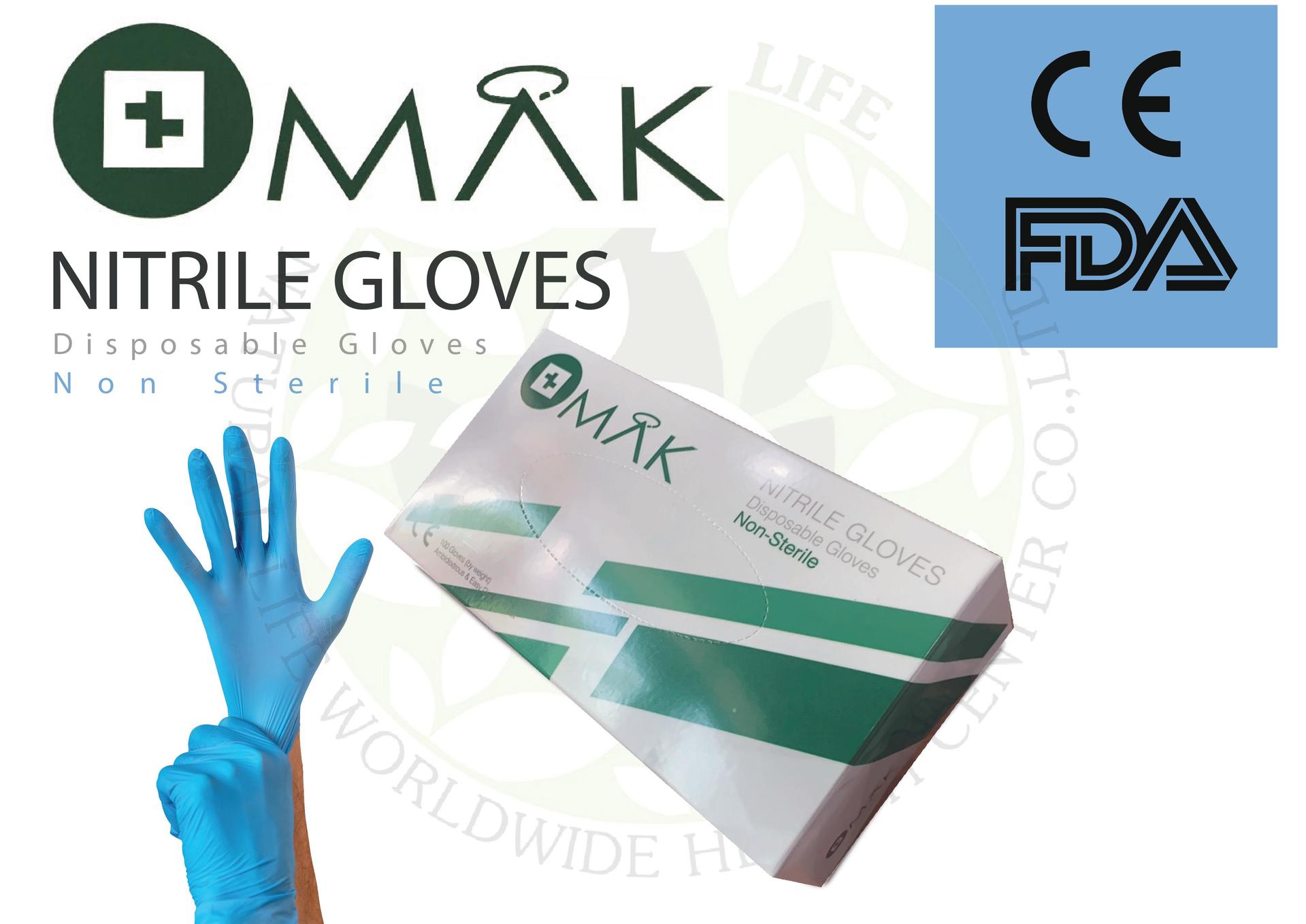 SPECIFICATION

Product: OMAK Nitrile Gloves (Non-Powdered, Non-Sterile, Blue Colour, Medical Grade)
Origin: Thailand
Standard/Certificate: FDA (510K), CE, EN 455
ISO 9001:2015, ISO 13483:2016, EN 180374.1 2016 TYPE 8, EN 374-2:2014, EN 374-5:2016, CE 2797 ASTM D6319
(EN 455 / SGS reports available upon request)
CAPACITY
1 mil boxes per day as of now (OCT-2020) and factory expansion is to be finished by the end of DEC-2020.
* Seller can sign the contract up to 12 months.
(1-2 mil boxes for first month, 20 mil boxes for second/third month, 30 mil boxes per month starting from JAN-2021)
LEADTIME
2-4 mil boxes per month or
30 mil boxes per month for 12-month contract
PRICE & PAYMENT
$7.0 per box (FOB Thailand) including $0.1 of your (buyer side mandate) commission.
Final price cannot be adjusted, must be kept at $7.0 maximum.
Seller is the investment group of this brand and will also be financing the contract.
Payment terms are as below:


1) T/T or
2) L/C

PROCEDURE
1. LOI & POF to JH Medi Korea
2. FCO
3. P.O
4. SPA & P.I
5. PAYMENT SET UP
6. DELIVERY
For more details : askus@jh-medikorea.com